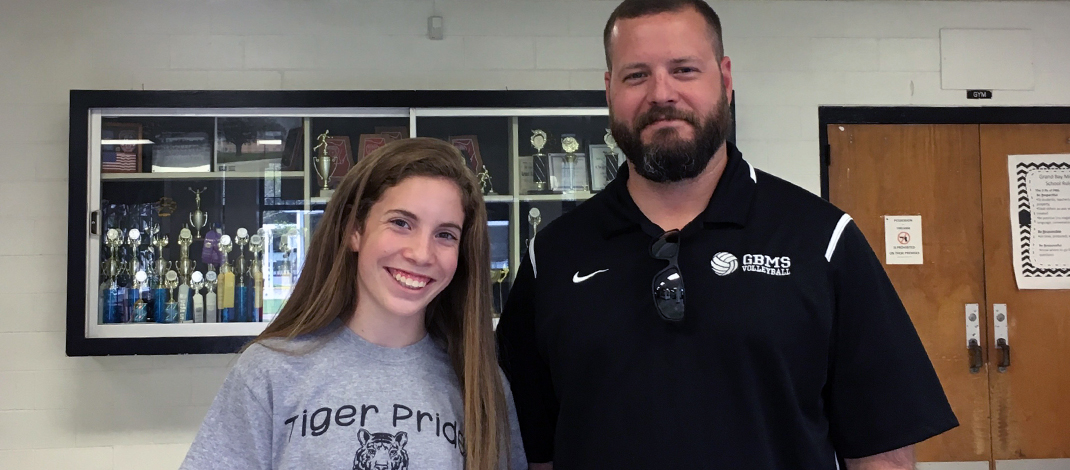 Grand Bay Middle School will provide a positive learning environment with high expectations that will foster dependable, responsible citizens.
The vision of Grand Bay Middle School is to be a school where everyone works together to provide a stimulating learning environment in which the faculty provides quality teaching with academic rigor that addresses the needs of our students in partnership with parents and the community.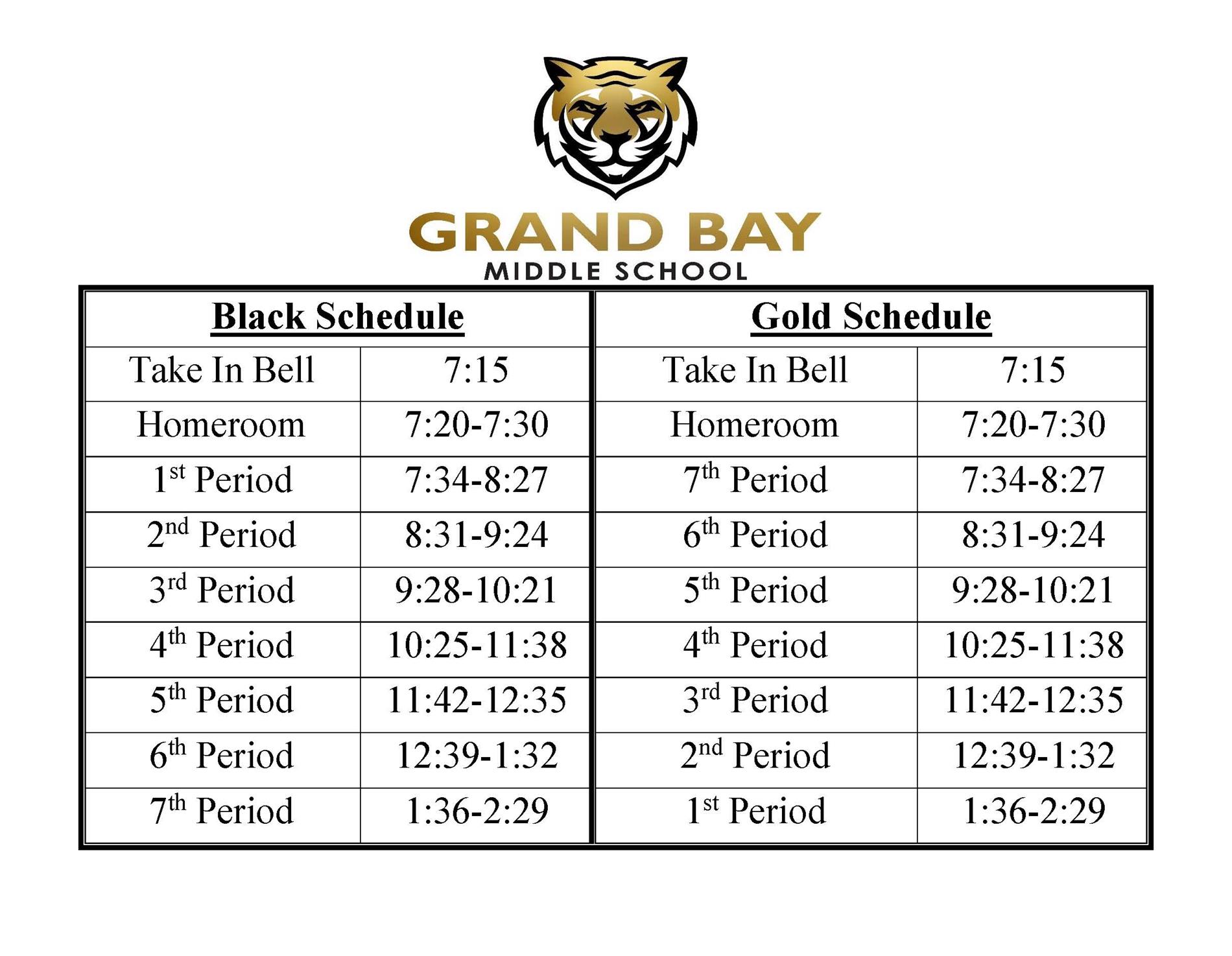 Unpacking Your MCPSS Chromebook
At Grand Bay Middle School we believe:
in the development of well-rounded students,
all students can learn,
a rigorous and relevant curriculum fosters life-long learners
a safe and orderly environment creates a positive learning climate
in setting high standards of learning
in celebrating the achievements of every student.